A History of Excellence
With decades of legal and financial experience with electronic payments and accounting, Crypto Consultant has an established record of guiding clients through regulatory and compliance matters. Our attorneys and accountants have represented and advised agents, brands, and merchant processors in the United States since 2008. Utilizing our firm's expertise can help guide your ICO process, white-paper creation, or any regulatory documents necessary.
If you or your team will not be providing a security token, it's imperative to seek legal counsel to validate that your ICO is compliant with regional, national, or international laws – to verify all investors are contributing to a legitimate project. From project viability, to post-ICO, Crypto Consultant performs for you.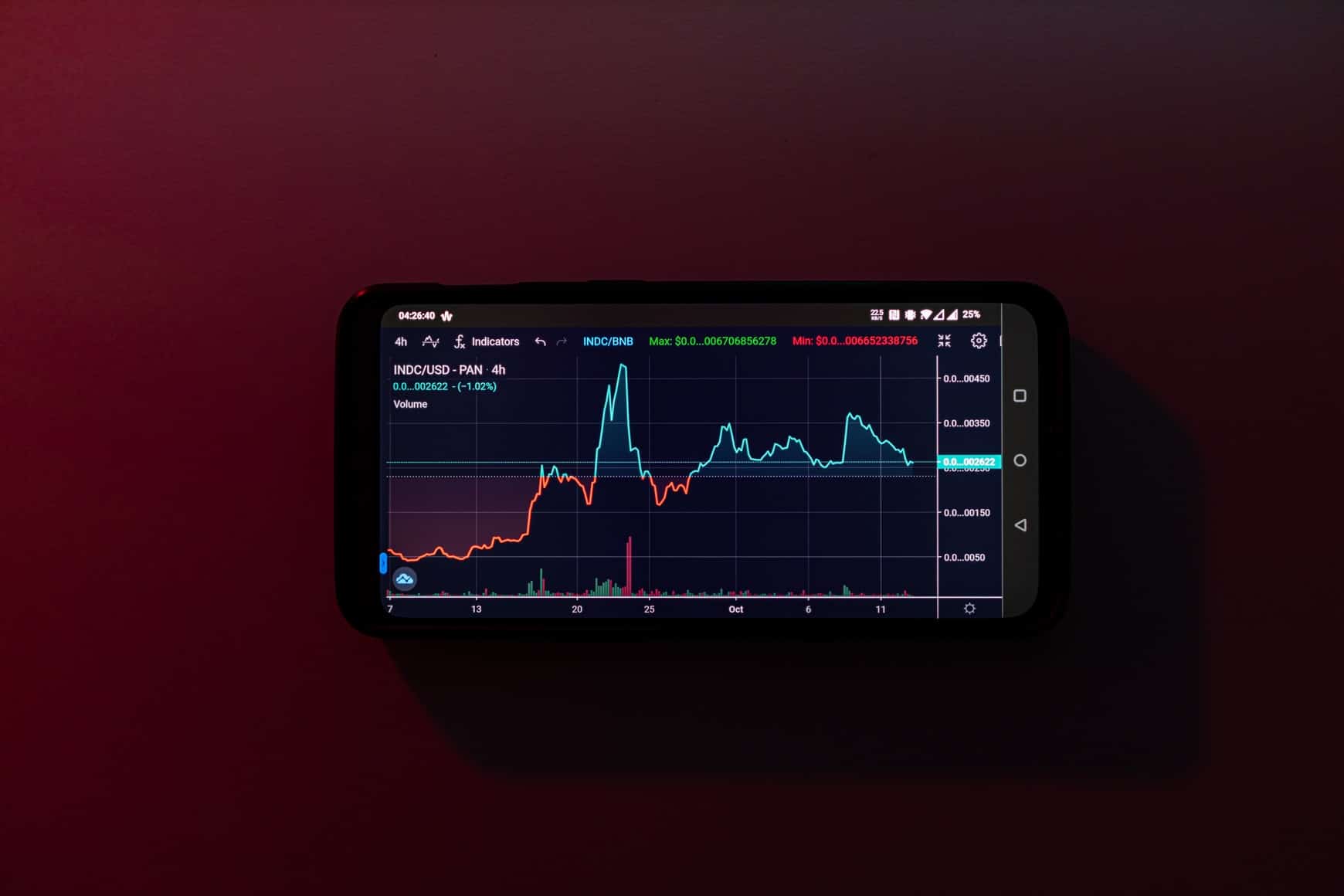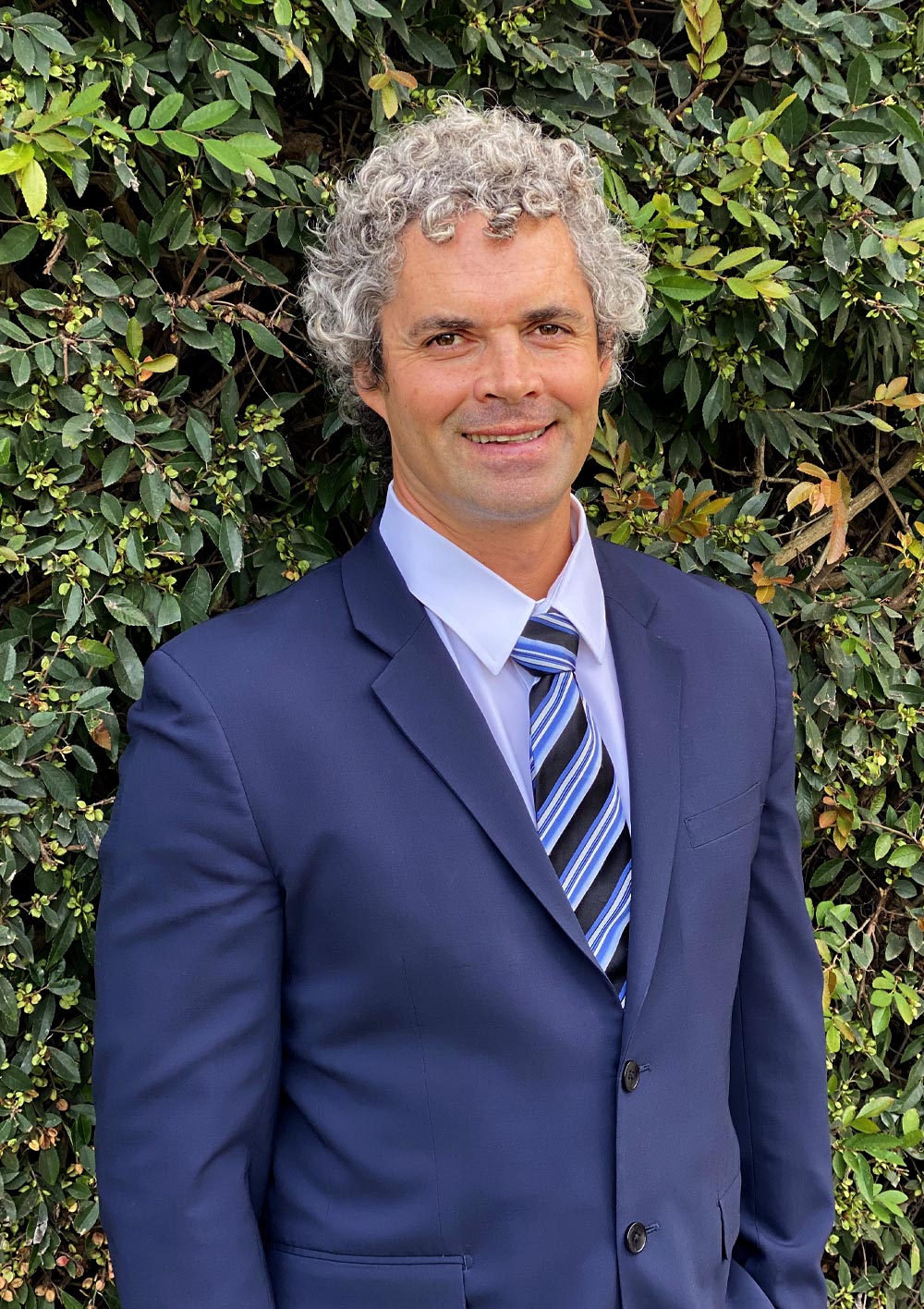 James Huber, Attorney
James Cannon Huber is a recognized expert attorney in the electronic payments space and ever-growing crypto marketplace. Since 2008, James has applied his legal focus to the fin-tech, payments processing, ISO, B2B, and card brands space. If an issue involves online or otherwise electronic payment processing over the past decade, chances are James is or has been involved at some stage of the process.
From contract formation, drafting and advisement to ongoing compliance leadership, to complex payments litigation at the highest levels, James is part of a very small group of attorneys intimately versed in all aspects of digital payments, and assets. This background and focus lead directly to his immediate and intense interest in cryptocurrency from its inception. As an early adopter, James quickly saw the important areas of overlap between the burgeoning crypto landscape and the traditional payments environment. Whether you are a layer one or layer two solution, or looking to launch your own Altcoin or Stablecoin, or need compliance advisement at any stage of your crypto business project, James Huber will provide expert advice based on a decade of practice and expertise.
From on-chain protocol issues such as cross-chain options, oracles, bi-lateral swap contracts to off-chain services including roll ups and inter-ledger protocols, James can assist your web2 and web3 vision to become reality. James Crypto-Cannon Huber will take your current digital asset business to even greater profitability. From smart contract logic to consensus, from shard to P2P layers, James and Global's cryptocurrency attorneys are ready to provide the counsel you need to take your next step.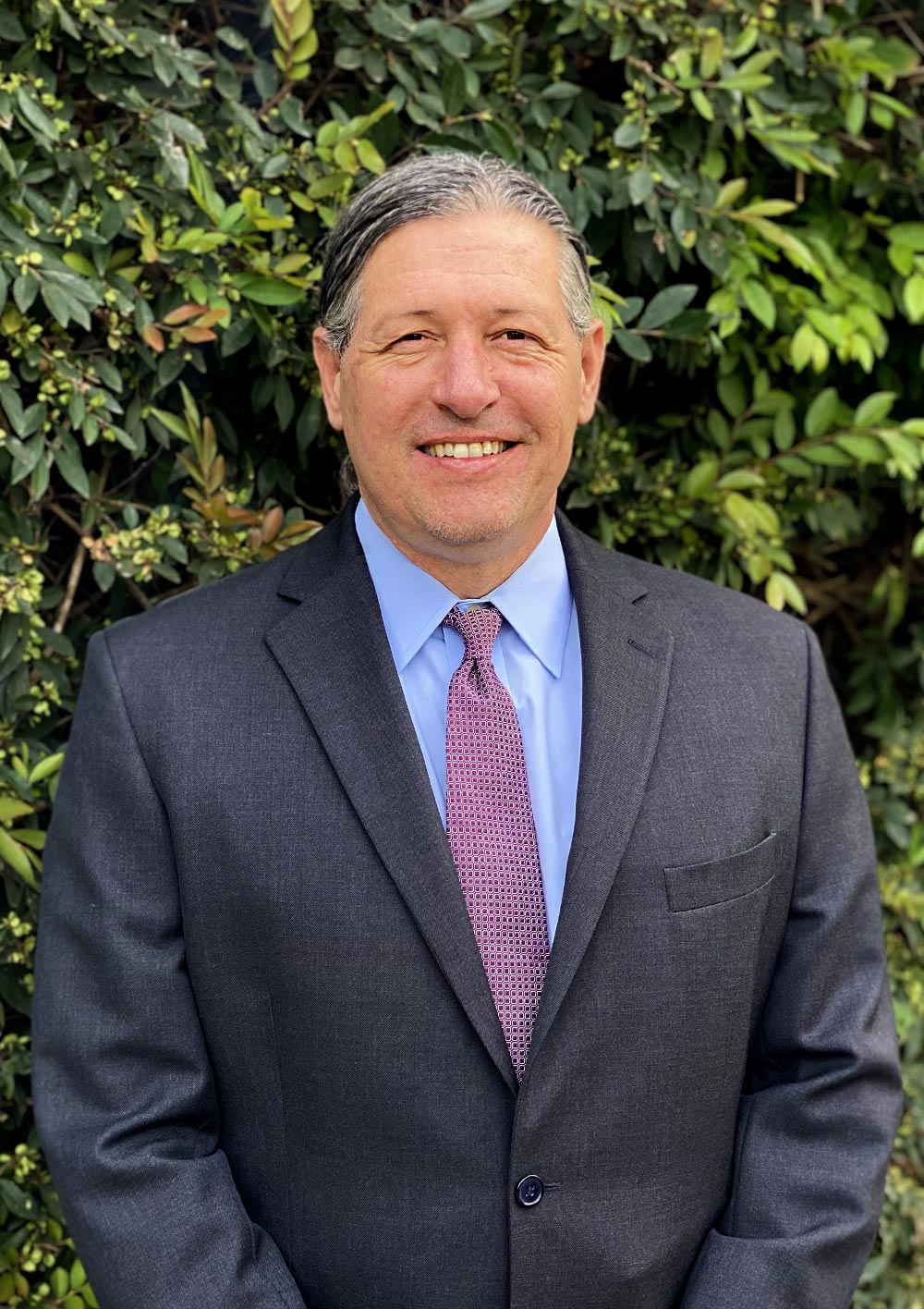 Christopher Dryden, Attorney
Christopher Robin Dryden has been at the forefront of the fintech and payments space for nearly fifteen years. He founded Global Legal Law Firm in 2008, and has created a premier electronic payments and digital assets law firm, establishing himself as an expert payments attorney, nationally recognized in the process. One of the hallmarks of Crypto Consultant is that Chris has always put the interests of his clients' wealth first.
From digital asset advisement and fin-tech compliance issues, Chris assists his clients to not only operate in accordance with industry regulations, but to be as profitable as possible within those guidelines Something like 78% of legal advisors shy away from emerging technologies and are hesitant to step away from traditional business models. Chris embraces bold strategies for business model transformation that can capitalize on emerging technologies. From the earliest crypto rumblings to the explosion of Bitcoin, NFTs, Altcoins, and Defi, Chris has helped clients navigate the tremendous opportunities inherent in the blockchain and digital asset industry. Bring your DAO, NFT, or Defi project for expert legal guidance. When you get Christopher Dryden involved with your crypto project, you can be sure Crypto Consultant will protect, insulate, and enhance your digital asset profitability.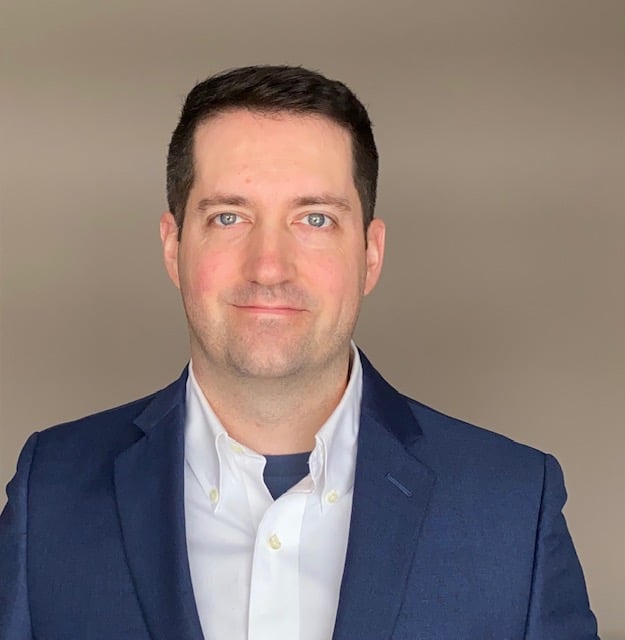 Lou Armitage, Financial Analyst
Lou Armitage has spent nearly two decades helping businesses of all sizes achieve their financial goals. From conception to seed funding, growth strategy to expansion financing, he can help at any stage of development. He excels in financial statement analysis – both for operations guidance and acquisition consideration. Regardless of what stage your project is in, Lou can help bring clarity to your financial picture.