Your team of financial and legal experts guiding you through the ICO process
Crypto Consultant is dedicated to helping our clients navigate the ever-changing world of initial coin offerings. We offer professional advice on the planning, formation, incorporation, and management of ICO-related businesses, as well as guidance in handling transactions.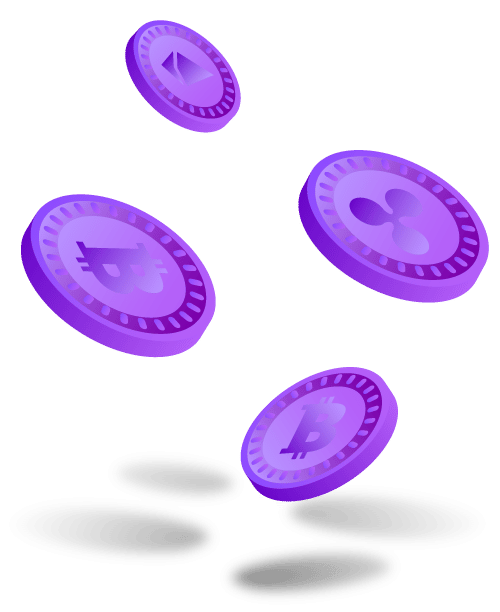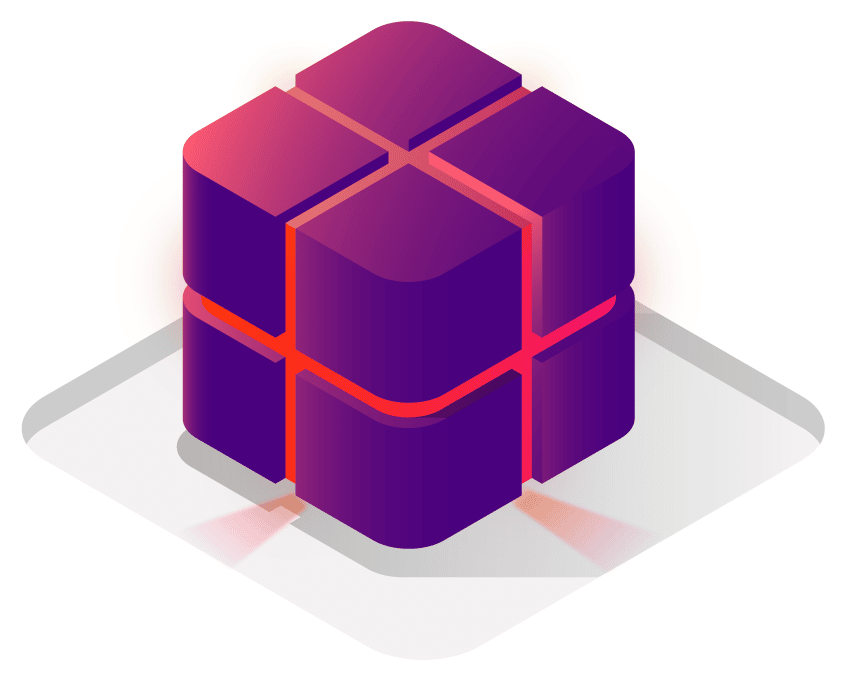 The success of your ICO can largely depend on your ability to maneuver the technical complexities of cryptocurrency markets, as well as creating a business plan which complies with regulatory requirements in this evolving market.

We provide access to ICO attorneys and financial consultants who specialize in a myriad of Cryptocurrency legal services. Crypto Consultant provides clarity and guidance on corporate structure, governance, document drafting, compliance, and financial and administrative services.
Our team of experts works diligently to ensure compliance with all relevant policies and regulations while providing world-class ICO consulting services. Our ICO consulting services include:
Financial Analysis
& Market Research
Construct a detailed marketing plan, which is an incredible tool to attract investors.
ICO Whitepaper
Writing
The success of an ICO is dependent on many factors, including but not limited to excellent white paper services.
ICO Marketing
Services
Our team at ICO-Consultant is always on standby to offer observations regarding new projects and help determine the most effective marketing strategy.
ICO Attorney
& Legal Advisory
As experts, our attorneys can help you prepare and review all the required documents to ensure compliance with all relevant rules and regulations.
ICO Launch
& Company Registration
Our consulting company can help you launch an ICO by providing the guidance and legal services neccesary.
Having in-depth knowledge of how hedge funds work is the first step to creating your own cryptocurrency hedge fund. Investment…
Read
arrow_right_alt
What Are ICOs? A cryptocurrency initial coin offering (ICO), similar to an initial public offering (IPO) for a stock, is…
Read
arrow_right_alt
Cannabis dispensaries in metaverse are something we will start to see more of. A lot of people are still learning…
Read
arrow_right_alt
Given the undeniable success of Cryptocurrencies in the last several years, we've formed Crypto Consultant to aide aspiring cryptocurrency entrepreneurs in their journey into the Blockchain.
We also understand the complexities of assessing the market as well as the risks associated with regulatory compliance and jurisdictional differences of U.S. Securities Law.
As with any fundraising or investment opportunity, there are many required disclosures in regards to the business's viability and legality to boost investor confidence.
Working with our team ensures you will properly analyze the risk and can limit any potential issues in the United States as well as around the world. Our goal is for our clients are compliant with the unique legal and regulatory dangers specific to ICOs.
We're ready to help you
with your ICO or NFT project today.