What Are ICOs?
A cryptocurrency initial coin offering (ICO), similar to an initial public offering (IPO) for a stock, is a way to raise capital while eliminating hefty investment commissions and legal fees. ICOs typically involve a decentralized project giving supporters a chance to purchase a portion of the company's proprietary digital tokens or coins. The proprietary tokens are issued on the blockchain, most often the Ethereum blockchain, which is an indelible distributed ledger.
Token sales have grown exponentially in recent years, and for founders, entrepreneurs, and developers in the world of cryptocurrency, launching an ICO can be profitable. Most ICO development begins with Ethereum. Although it can be more beneficial than traditional fundraising, launching an ICO can be challenging without proper legal knowledge and preparation.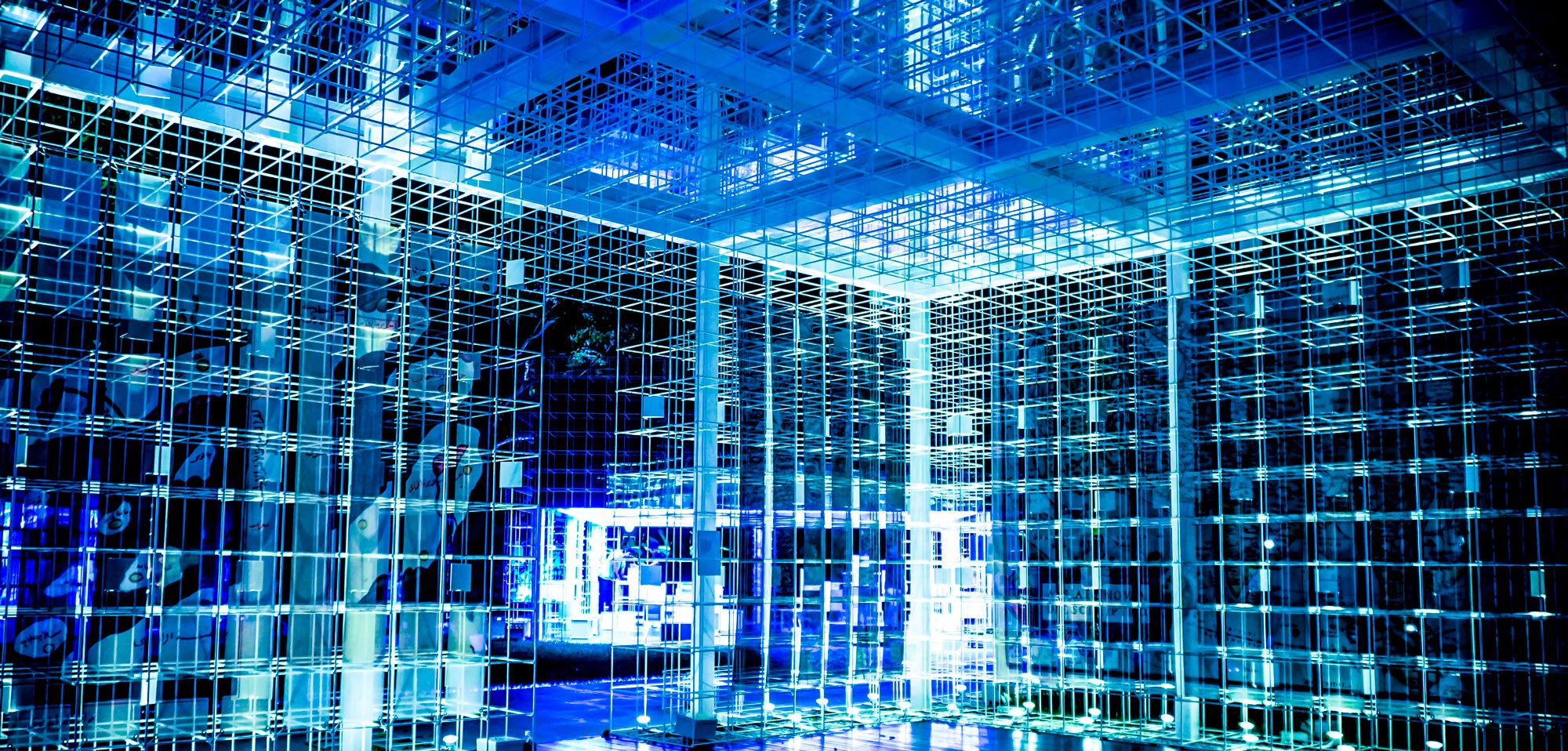 Are All ICOs Securities?
Section 5 of the Securities Act of 1933 states that all securities sales and offerings must be registered with the Securities and Exchange Commission (SEC) unless a registration exemption applies. A typical exemption applies when a securities purchaser is an accredited investor who earns at least $200,000 annually if they are a single investor. 
Some common types of securities investment vehicles include stocks, oil lease participations, limited-liability company interests, and convertible notes. The SEC uses the Howey test to determine whether an investment is a security or not. The U.S. Supreme Court used the following elements to define a security:
An investment of money exists.

An investment is expected to earn a profit.

An investment is in a common enterprise.

An investment's profits are from third-party promotions or efforts and are not controlled by the investor.
Each ICO is unique and must be evaluated based on its individual features. Some tokens and coins are useful beyond their initial investment potential, and the SEC determines which tokens are securities based on their purpose within their particular ecosystem. Some examples of fundamental utility beyond investment potential are a token's ability to:
Create global networking opportunities

Create rent-free space for hosting cryptocurrency mining equipment

Trade on a global exchange
Beyond guidance from the SEC, ICO development and founder teams would benefit from formal consulting services for pre- and post-ICO launches. Continue reading to find out why.
Why Do You Need an ICO Lawyer to Launch Your ICO?
U.S. citizens and entities planning on crowdselling by issuing crypto tokens and coins should consult a legal expert to assist in navigating through the process. As a new phenomenon, ICO development has had a significant impact on world finances and technology. The rules for regulating capital raises vary by country. 
Before conducting ICO fundraising efforts, it would be wise to have a qualified ICO lawyer on hand to manage any legal issues that might arise. Approaches to launching ICOs vary by jurisdiction. Many companies have found that hiring a legal specialist for ICOs is a wise business investment.